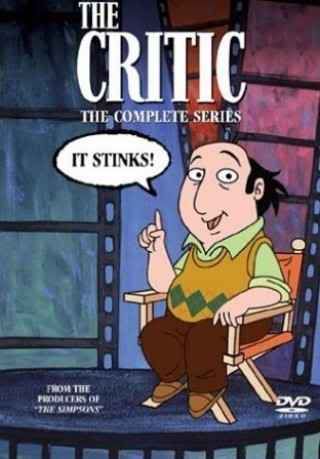 I'm sort of freaking out. here is the list of confirmed press agents who will be reviewing The Chalk Boy.
In New York:
EDGE New York
RetroVision Media
Blogcritics.com
The New York Times (!)
nytheatre.com
In Los Angeles:
Variety
LA Weekly
I've been facing a lot of rejection lately and I'm not certain I can withstand the inevitable "Joshua Conkel is a borderline retarded playwright who ruins theater by writing about dumb 15-year-old bitches and filling his work with Fergie songs."
Also, my whole department from The Office is coming and I'm afraid they'll all hate it too and then hate me by proxy and give me horrible assignments or otherwise laugh at me behind my back.
I won't even mention the cunty theater artists who rsvp on Facebook with a "not attending" even though I see all of their boring work... even if it doesn't make use of pop music or contain hilarious lines like, "Search & Rescue couldn't find me when I ran away... and I was just at Foot Locker!"
Sometimes I want to give up and just be a dog groomer or something.