I really feel like I can't call my blog Tarhearted anymore. In the past year I've quit smoking and drinking, started doing yoga, keeping a journal, and seeing a shrink. The final straw?
I adopted an adorable kitten.
Whenever I look at this picture my nasty heart beats a little faster. He's coming home on Saturday, so I've got to prepare by picking up the essentials.
Obviously I'll need food, a litter box and kitty litter, toys etc. I'm really into this cat bed, which sells for a mere ninety dollars at Petco: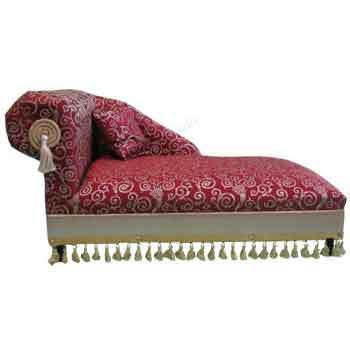 Kitty will also need a kitty wig for extra glamour. I prefer this "shy blonde" model, that "sets off your kitty's eyes and makes your kitty look tan."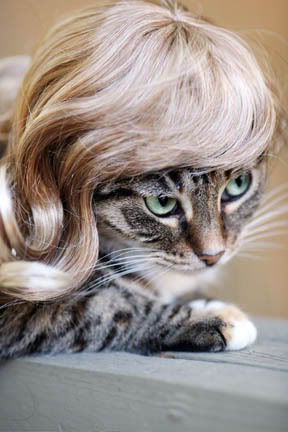 Fantastic. I predict it'll be two weeks before I've covered everything I own with kitty images. My old roommate was a up-and-coming cat lady. She had a figurine of a cat pushing a kitten in a baby carriage. I always told her I thought it was effed up and creepy.
That figurine will be on my bedroom shelf in a New York minute!